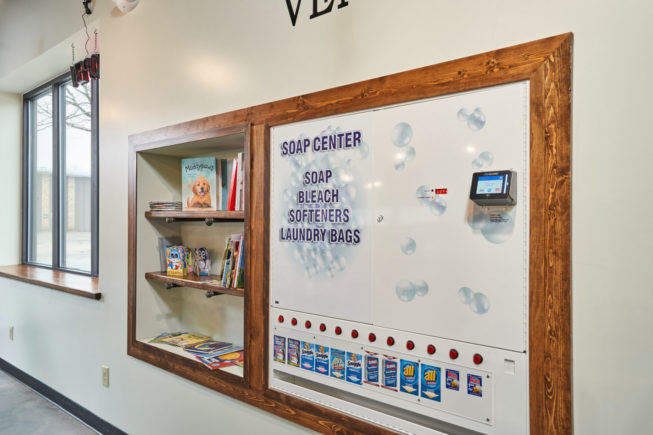 Do it yourself laundry service.
At Laundromat City you will get your laundry done in a friendly environment with dependable equipment. We are a fully attended self-service laundromat, featuring large washers, high-speed equipment and friendly customer care representatives.
High Speed Washers
High-speed washers clean better and shorten the time it takes to do laundry by removing more water with each spin—resulting in laundry that dries faster and takes you less time. Our high-speed washers will get you in and out faster!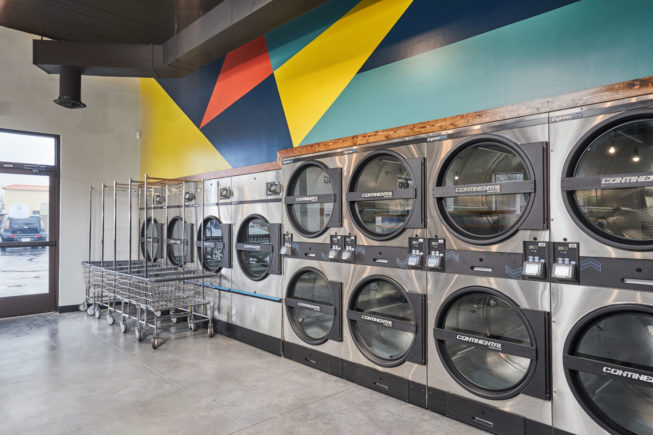 Monster Washers & Dryers
Laundry Time offers the most rotund & massive washers around. Perfect for large or bulky items such as comforters, sleeping bags, rugs, blankets, etc.
Have Questions or Comments About Our Facility? Get in Touch!
Phone :
Address :
1713 W Exchange St,
Akron, OH 44313